Moon Garden 'Painted by Moonlight'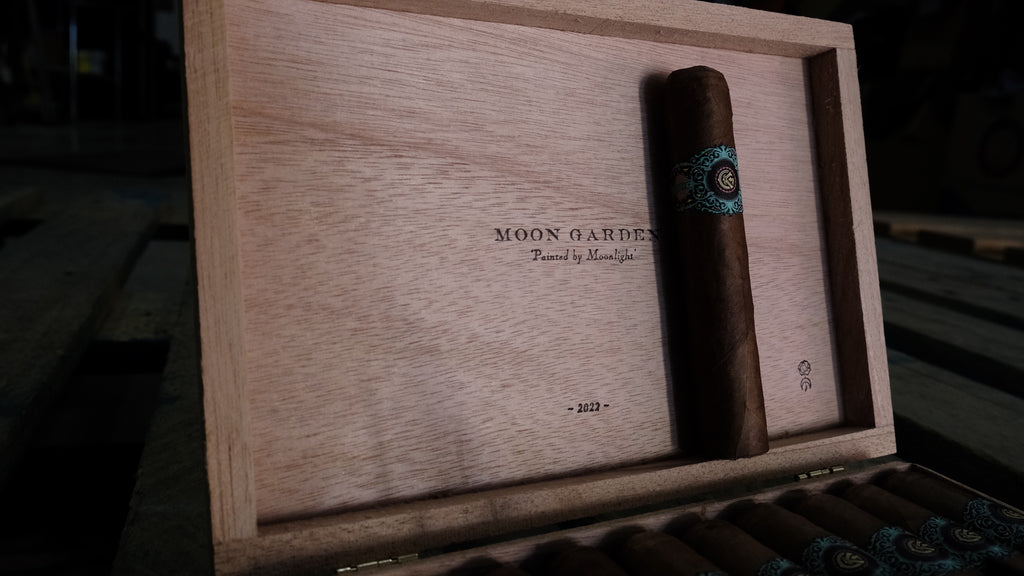 We are excited to announce that the newest addition to the Moon Garden series will soon be available to the portfolio of the best boutique cigars here at Drop Cigar Club.
We will be sending out the Save the Date during the week of May 30th to all members of Drop. As always with this special Drop, a very small quantity will be available.
All members who purchase Moon Garden 'Painted by Moonlight' will receive a custom produced enamel Moon Garden pin and our classic sticker pack. 
More information on the blend will be available in the Save the Date.